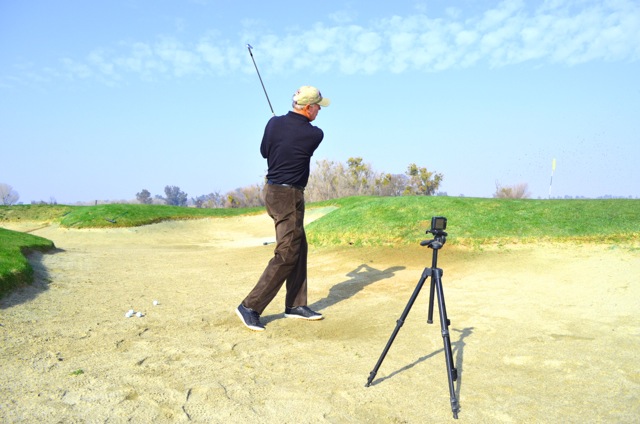 Dave's history in instruction started over 35 years ago and has developed over the years teaching at clubs in the Northern California PGA section. After 5 years of teaching in Japan with Mizuno Golf Schools and Golf Digest Schools, his business led him to write monthly instruction articles for Golf Monthly Japan and for the Japan Golf Report as well as club fitting and importing golf clubs. Dave was then hired by the John Jacobs' Golf Schools and taught in Arizona and New York before moving to the Central Valley to head the John Jacobs' Schools at Stevinson Ranch Golf Club.
He is now teaching and coaching golfers (members and non-members) at the Studio at Turlock GCC using up to date technology for golf swing analysis and for club fitting. Dave is an experienced club fitter for Titleist and Mizuno golf club companies. Dave's association with the Titleist Performance Institute leads him to understand the body – swing connection.
Turlock Golf & Country Club
One of the oldest country clubs in the Central California Valley, Turlock Golf & Country Club maintains a reputation of a well-respected, family country club that offers some of the finest golf in the area. Turlock Golf & Country Club features an incomparable golf course, friendly and attentive staff, a full range of social events and informal get-togethers ideal for family activities and business gatherings.
So, if you're looking to improve your game, your social life, or your business networking, it's all waiting here for you at Turlock Golf & Country Club.
VISIT TURLOCK GOLF & COUNTRY CLUB